Heritage House
Heroin and Opiate Addiction is just the symptom.
The Real Problem is the Addiction to ourselves.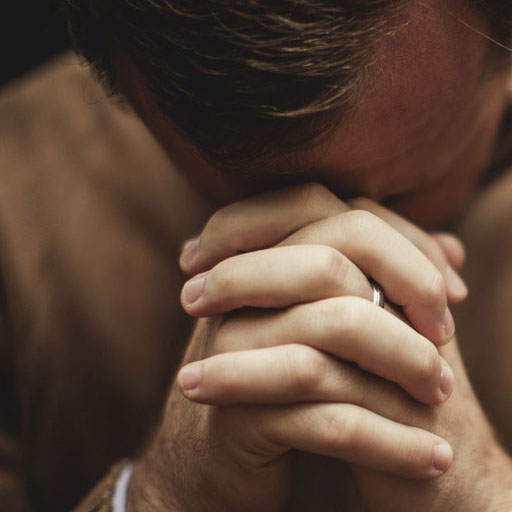 Heritage House is a residential, therapeutic community–comprised of young men who are passionately committed to Recovery.
We are not interested in the Recovery of your previous Life; That Life doesn't exist any longer. We believe in Recovering a Life–Your Life–that has been designed by God. You are not a Victim. You are not Worthless. You are not Hopeless. But for a very Long time, You have been a poor decision maker–made worse and out of control by an overwhelming and powerless position, Drug and Chemical Abuse.
The enemy of your soul WILL Kill you IF you continue your Life as it has been. In America, someone dies every 16 minutes from a Drug Overdose–that's 60,000 incredible people every year–via Opiates, Heroin, Fentanyl, Carfentanyl.
There is Hope. You have a Future. It is found in the Power of The Holy Spirit.
Every leading Addiction Specialist, Healthcare Clinician and Practitioner will advise that an addict needs 12-18 months of ZERO Opiate/Narcotic use, in order to reclaim their cognitive, reasoning and decision making abilities. Heritage House is designed to provide a Long-Term plan in order to Change Your Life For Good®
Phase II Life Training Days
Phase III Internship Days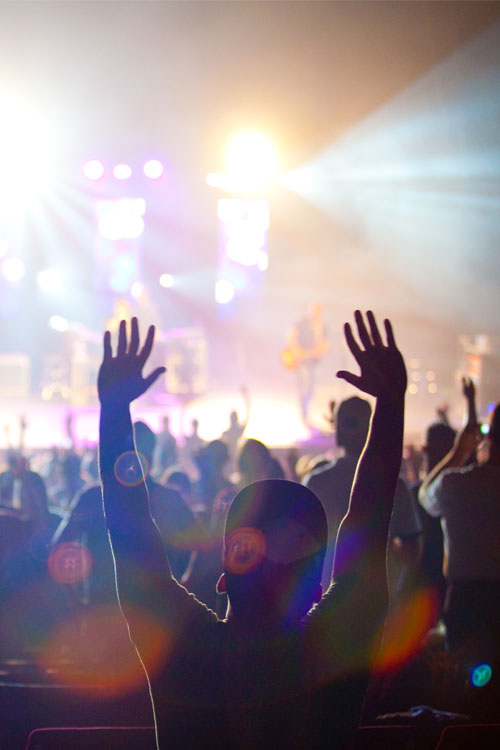 Call Jonathan Price @ 513-484-1415
Return COMPLETED APPLICATION TO:
Heritage House
c/o Jonathan Price
2849 Fischer Place
Cincinnati, OH 45211
Our 501c3 non profit, Faith Based, Residential Program is Completely Free of Cost to the Candidate–with no insurance needed.
Heritage House is underwritten and funded by Churches, Ministries, Individuals and Businesses. We are able to stay tuition free through our model of Work Therapy, which covers all Room and Board costs. Work therapy begins to establish a renewed Work Ethic, problem solving abilities, practical skills, working as a team, effective communication, building your resume for the future, while gaining extra earning opportunities.
We are committed to Spiritual Immersion. Providing pastoral counseling, small groups, large group sessions and an environment of Spiritual enrichment though Jesus and the Power of the Holy Spirit. Church, Worship, Prayer, Teaching. We combine this pastoral approach with a variety of assistance and care to navigate through pending cases, license issues and probation requirements. We desire each candidate to complete our program with many (if not all) of the inherent legal hurdles, fines and court issues to be proactively managed, enabling a Transformed and Transparent Life to be productive citizens again. We are proud to work with Public Defenders, Probation officers and Drug Courts throughout Ohio and the Tri-state region, in order to provide an outstanding, highly successful alternative to much treatment failure, recidivism and relapse.
We provide a fulfillment of Community Service in partnership with our affiliated Ministry: Hope Over Heroin, operating around the U.S.
This outlet builds character and provides support to many men and women by giving back as a labor crew for large scale setup and logistics; it entails constructing a mainstage concert and speaking venue and serves to build a resource platform for local, regional and national recovery groups. It gives recovered individuals an opportunity to be an example of successful recovery, while professionals and volunteers are able to provide intervention, education, awareness and immediate program intake through Detox, IOP and Long Term Residential Treatment.
Heritage House provides Scholarships, Rental Assistance, Job Training and Placement for excellent young Men who are able to demonstrate a Commitment to Real, Practical Life Change. Change Your Life for Good®